Programming and Creating Games (Robotics Edition)
Ioannis Dourvas
Programming and Creating Games (Robotics Edition)
Ioannis Dourvas
Description
With the increased use of computers in all areas of life, there is a growing interest in learning about the fundamentals of computing, including the ability to use computational thinking and coding to create computer programs.
These are a series of video lessons, accompanied by quizzes, exercises, solutions, educational games, documents, and presentations.
A special feature of the videos contained in these educational resources is that they are short cartoon films where each hero has a unique and very humorous character.
The main purpose of the e-course is to cultivate the students' computational thinking and develop their synthetic and analytical skills.
This is achieved through the teaching of highly modern educational modules such as the creation of computer games and the programming of educational robots.
More specifically, in this online course you will find educational resources for M.I.T Scratch 3.0 software and video game creation. In fact, with the help of animations, students will build the electronic game: Banana hunt.
You will also find resources for the Edison educational robot, and its EdScratch training software, as well as for the micro: bit microcontroller, which can be programmed with M.I.T Scratch.
This e-course can be used by classroom teachers and by students themselves.
Features
This e-course is intended for students from 9 years old. It can be used by a teacher inside a classroom in a blended learning educational program or by a student him or herself with a guardian's help.
Includes, among other tools, short funny cartoon – style video clips, quizzes, exercises, solutions of exercises, educational games, projects, accompanying documents and presentations.
A special feature of the videos contained in these educational resources is that they are short cartoon films where each hero has a very unique and humorous personality.
The educational resources you will find in this e-course also include educational robotics activities as Edison Robot can be programmed with EdScratch. This means that the student sees his code come to life, which helps him in particular to achieve the educational goals of each unit.
The latest addition is the integration of activities about the Micro:bit microcontroller, which can be connected with MIT Scratch.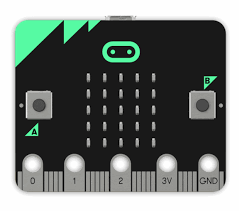 Ages addressed: 9 – 15 years

Access: Annual

Programming Languages: Scratch 3, EdScratch

Instructor book.

Exercises / Solutions

Quizzes

Crossword and "Who wants to be a millionaire" games.

Presentation files.

Edison Robot is used.

Micro: bit is used.

School Edition for controlled access of students from home is available.

Certificate of Attendance from the Coyotelearner STEM Academy for the students of the School Edition.
Curriculum
A curriculum of 50 teaching hours is proposed.
A teachers' book is available containing lesson plans, tips, additional resources, and exercise solutions. Follow the link in the image below to view the teachers' book: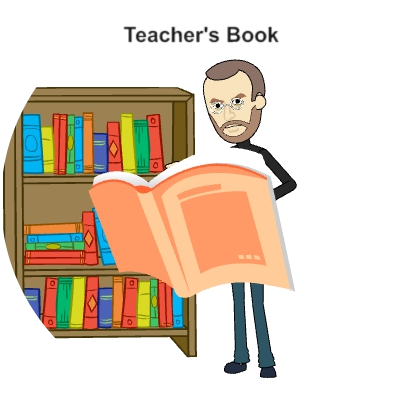 Upon completion of the course, the student will be awarded the Coyotelearner's STEM Academy Certificate of Completion.
Video Games